Business consulting services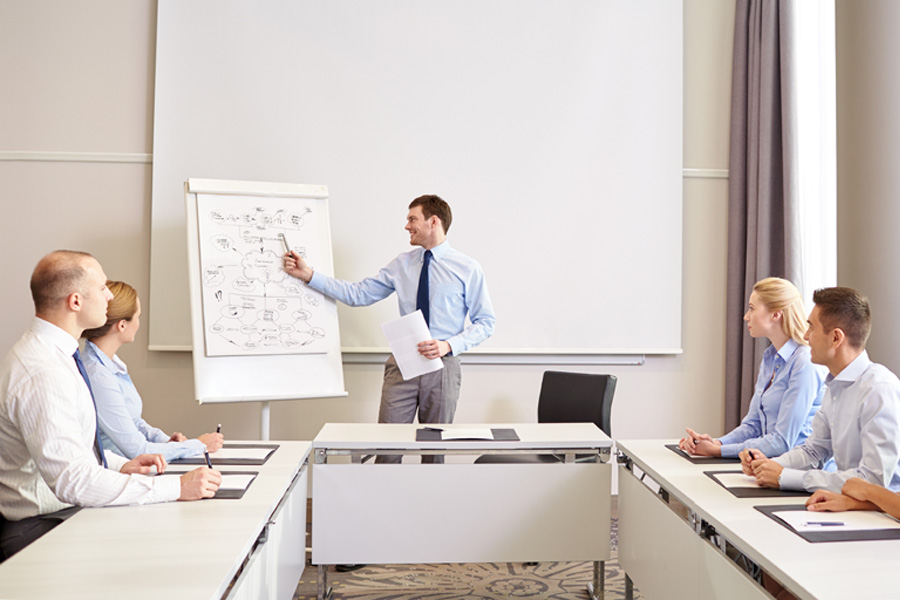 Business consulting services
You are starting a business and don't know where to begin?
Do you need a business plan?
Whether you are organizing or re-organizing your company, you need to know the right moment to perform certain tasks. Portal AFC can provide you with an objective analysis of business processes as well as required investment. We can help you to make your daily obligations simpler and faster.
Your company can be profitable, but you still have solvency issues? We can predict and assess your financing needs, monitor the cash flow and benefits. In scope of our consulting service, we offer our clients assistance with:
Registration of a new company with the Court Register, Croatian Bureau of Statistics and other institutions
Preparation of a business plan
Business processes planning
Accounting policies choices
Establishing an expenses monitoring system
Cash flow forecasting
Choosing an property insurance
Hiring plans
Selection and implementation of accounting and administration software.
PORTAL AFC - a reliable partner for your business success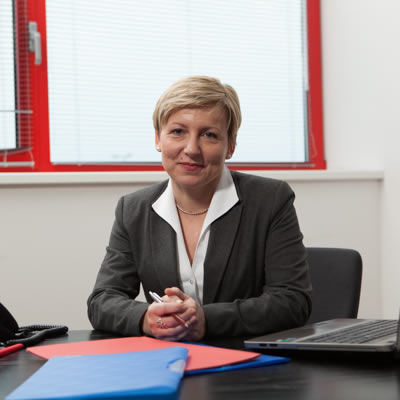 Vlatka Beketić
master of economics
I have started my professional career in accounting and finance, first in small Croatian enterprises and later on in big foreign corporations. During the last 16 years I have worked in the position of head of accounting and finance. At the beginning of 2016 together with my colleagues I decided to start our own company - Portal AFC Ltd. Our formula for success is combination of our knowledge and experience, team work of the last 13 years, as well as the results we achieved.
Franjo Sabljak
master of economics
Planning of investment projects. I stared my professional career in the export department of a manufacturing company and then moved on to managing the retail department within the same company. I was working on preparation of feasibility studies and later on I became entirely dedicated to finance and accounting of large, medium and small enterprises. At the beginning of 2016 my long-term associates and I launched a project aiming to provide our expert services service in accounting and finance, administration and consulting to a wider range of clients.
Jasminka Vukelić
I look back on 16 years of experience in accounting operations, book-keeping and accounting processes, more than 10 of which I have worked with the same team in accounting and finance.
Every new job is a challenge for me. I am looking forward to working with you.